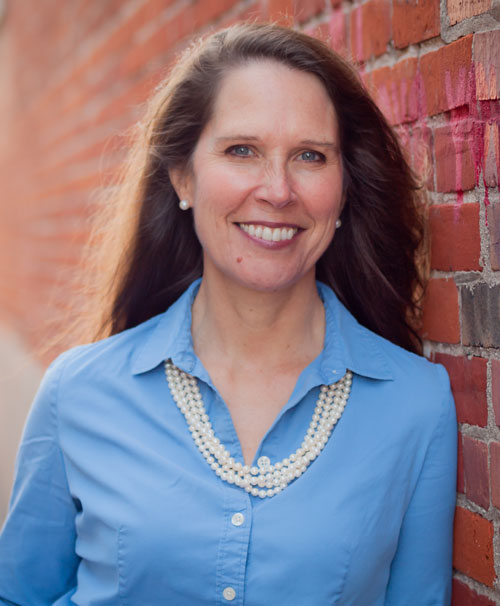 Founder and CEO, Nancy Schertzing, MS, has a passion for restorative justice (RJ) nurtured over more than a decade of facilitating RJ circles and training hundreds of people from all walks of life.  This passion drives her to help schools and other organizations embrace restorative philosophy and practices.
Nancy considers it a privilege to transform the fear and pain of conflict into the peace and healing of resolution.  Her trainings and seminars have equipped hundreds of educators, officers and mediators with the understanding and skills to harness RJ's healing power for the people they serve.  She brings a wealth of practical experience to her training seminars and coaching services.
Directing the Central Michigan Restorative Justice Initiative serving 19 schools and saving nearly 7,500 days suspension from 2005 to 2010. See how her work touched one family who participated in a restorative justice intervention.
Coordinating Restorative Justice at Michigan State University (RJ@MSU) integrating RJ into the culture and practices of MSU's residence halls system and discipline process through trainings, interdepartmental coordination and resource development from 2010- 2012. This video describes the project and shows its impact at the collegiate level.
Advising the Michigan Department of Education (MDE) in developing the State Board of Education's Model Policy on Reducing Student Suspensions and Expulsions (5/12/14) and the Michigan Department of Education's (MDE) revised Model Code of Student Conduct (8/12/14) .
Authoring MDE's basic Restorative Justice training, Restorative Justice to the Power of Three—Philosophy, Principles, Practices. This free training resource includes original videos Schertzing helped produce.
Earning her Masters of Science in Community Services, developing her thesis on a mixed methods case study of a restorative justice intervention between employees and management in an institution of higher learning.